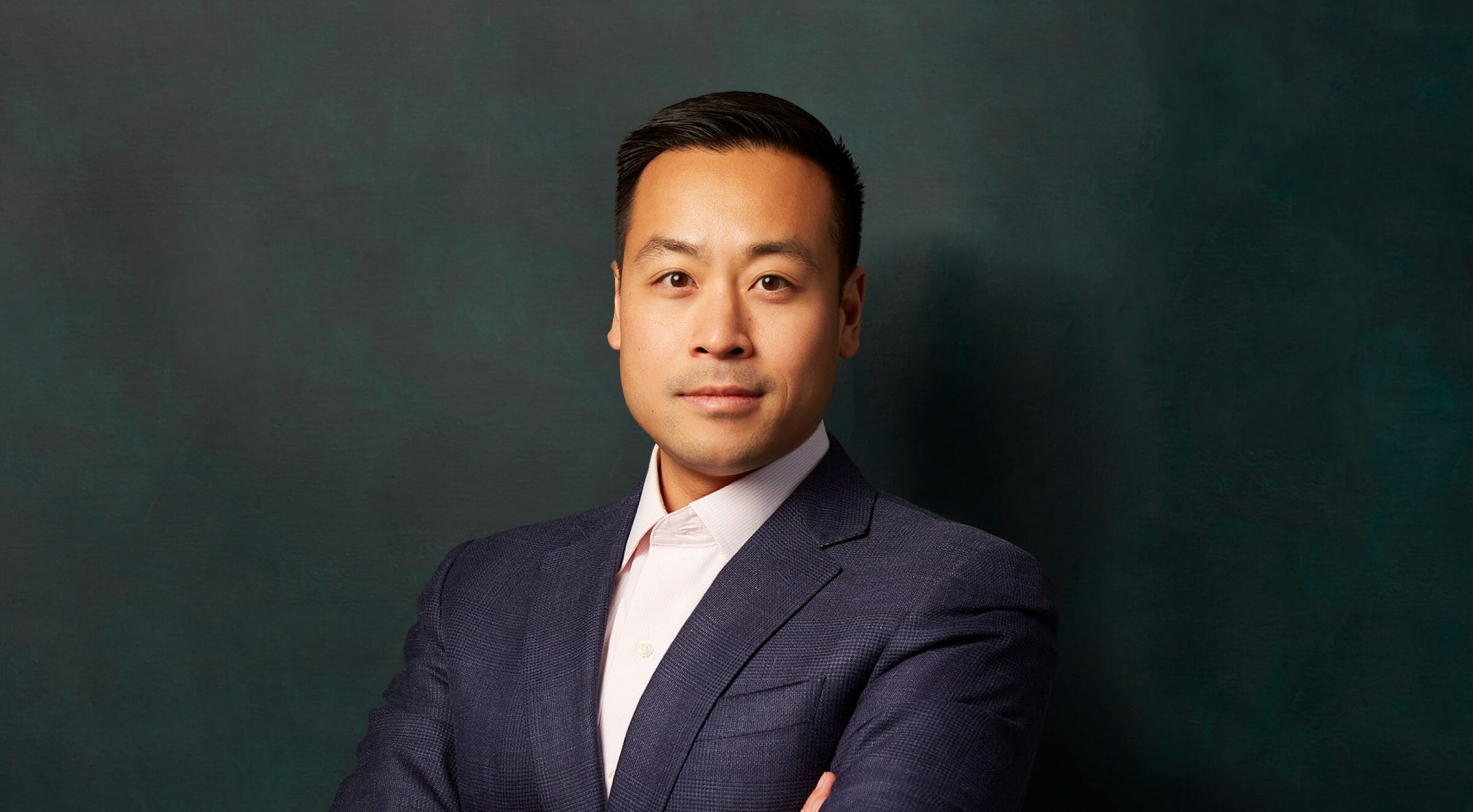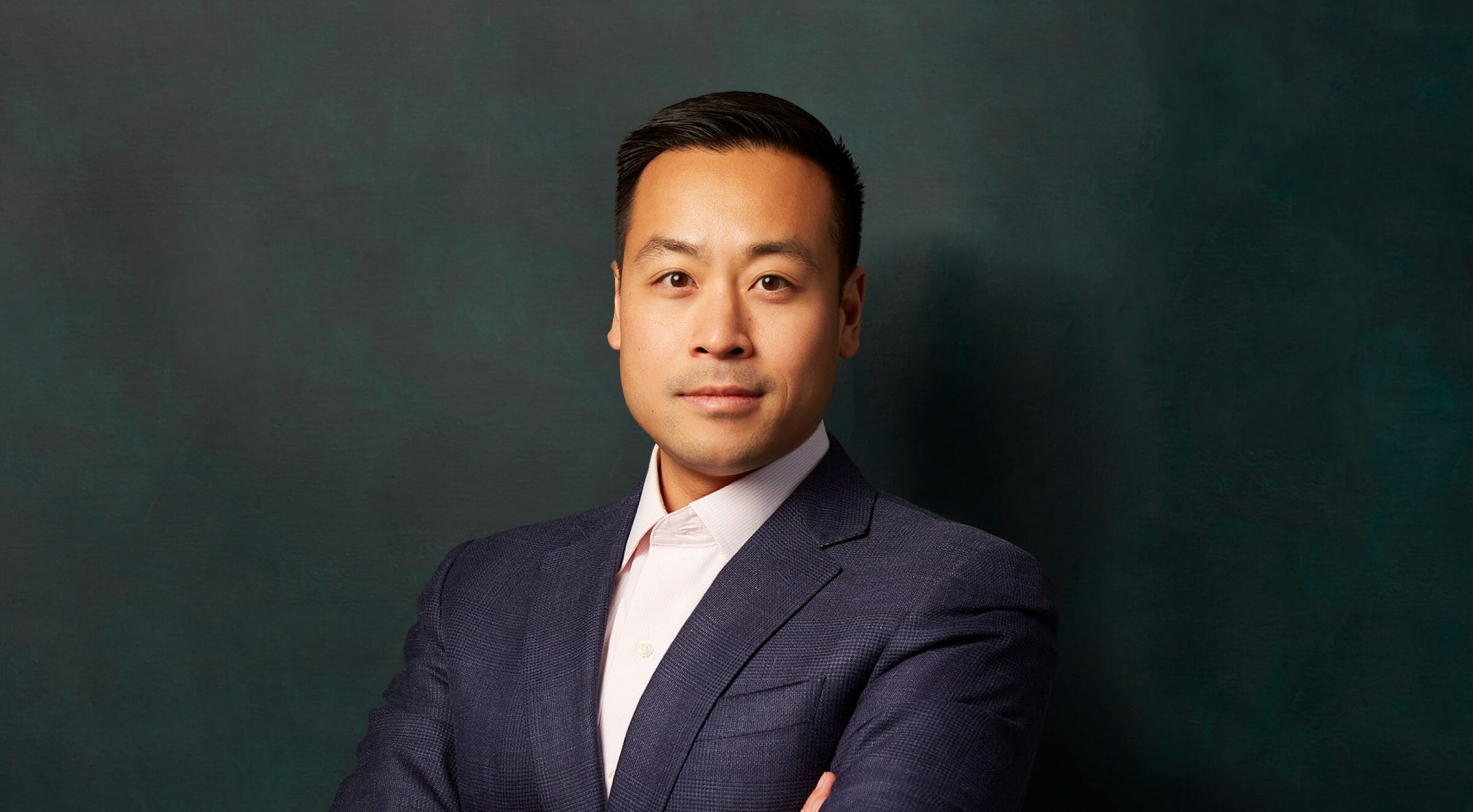 Charles is a Partner at Level Equity. He works with entrepreneurs and management teams to build rapidly growing software, internet, and data services companies across a wide range of industries.
Charles has spent his entire career in the technology vertical, advising and investing in technology companies since 2005. Currently, he serves on the boards of Accelo, Cheqroom, Chronus, Leonardo247, Movista, RocketRez, Salesfloor, simPRO (recapitalized by K1 Capital in 2021), STACK Construction Technologies, Sunwave, TeamDynamix (reinvested in 2022; acquired by K1 Capital in 2017), and TeamSupport. He formerly served on the boards of Ensenta (acquired by Jack Henry in 2017), Fusion Risk Management (recapitalized by Catalyst Investors in 2016, Vista Equity Partners in 2019, and by Great Hill Partners in 2023), Inbenta (recapitalized by Tritium Partners in 2022), Legwork (acquired by Planet DDS in 2021), PassFort (acquired by Moody's in 2021), Vacasa (NASDAQ: VCSA), and Vendini (acquired by AudienceView in 2019).
Prior to Level, Charles was an investor at TCV, where he originated, evaluated, and executed growth equity investments in software and internet businesses. He started his career as a member of the Technology Investment Banking Groups at Banc of America Securities and Morgan Stanley.
Charles was born in Orange County, CA, and currently lives in Westchester, NY, with his wife and two children. Charles received his B.S. in Business Administration from the Haas School of Business at the University of California, Berkeley, and an MBA from the Wharton School at the University of Pennsylvania.