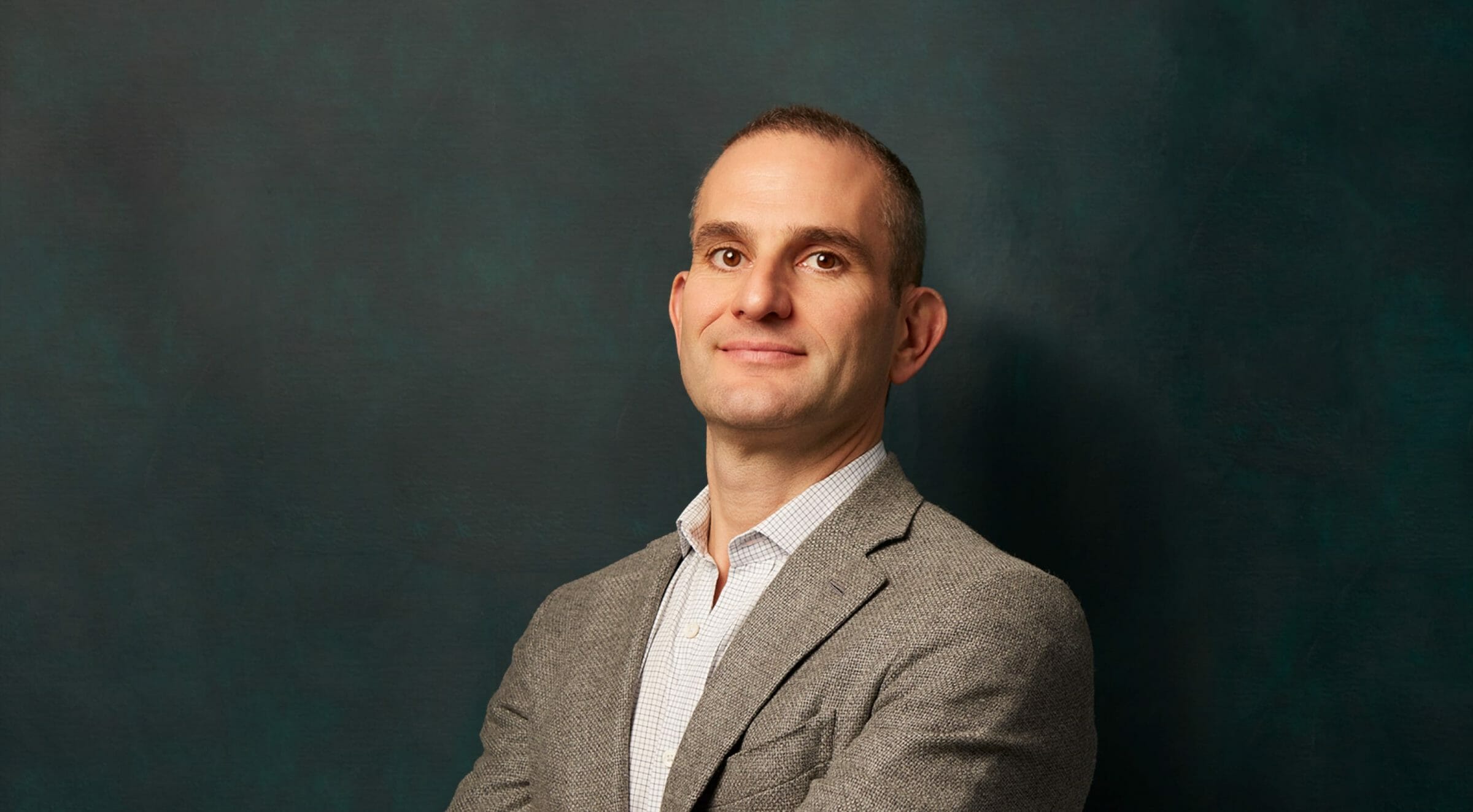 Ben Levin
Co-Founder and CEO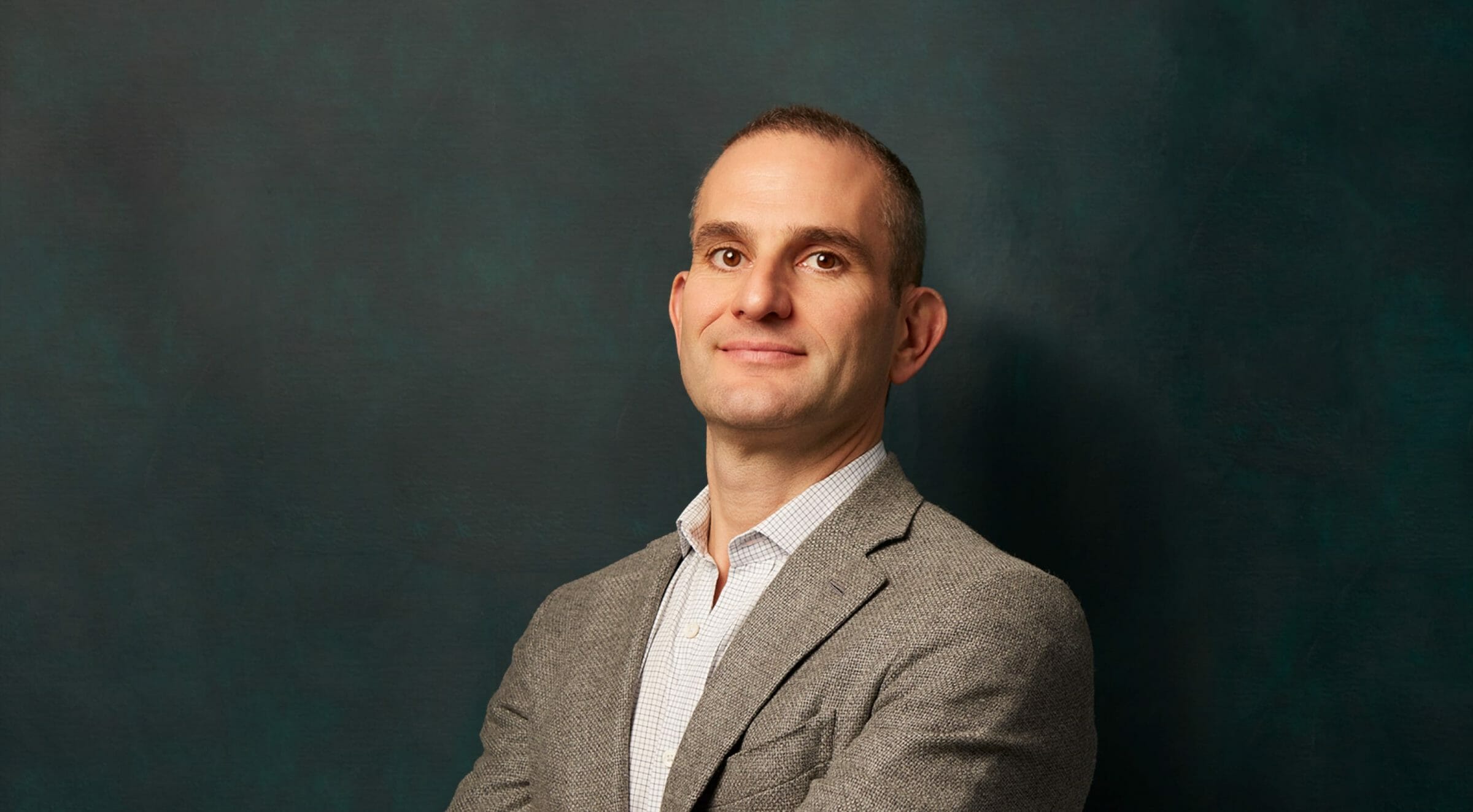 Ben is a co-founder and the Chief Executive Officer of Level. He is a passionate investor and entrepreneur who loves to partner with founders and managers who are building compelling and complex businesses. Ben has been an investor in rapidly growing private companies since 1997 and one of the first institutional investors in numerous category-defining software and technology businesses. Ben's diverse background of investing experiences make him an ideal partner for companies of all sizes and end markets across a wide variety of deal structures.
At Level, Ben's investments include Aventri (event management software; acquired by MeetingPlay in 2021), BoardEffect (board portal software; acquired by Diligent in 2016), CloudCheckr (public cloud management software; acquired by NetApp in 2021), ClubReady (fitness center software; acquired by ClubEssential in 2016), ECi Software Solutions (vertical ERP software; acquired by Apax Partners in 2017), Eftsure (payment verification platform), Foxen (renters insurance & credit reporting for multi-family real estate), Fusion Risk Management (business continuity & operational resilience software; recapitalized by Catalyst Investors in 2016 and Vista Equity Partners in 2019), GovInvest (software for government pension, OPEB, and workforce cost analysis), Headversity (mental health software), HVR (data integration software; acquired by Fivetran in 2021), Instaclustr (opensource database software & services; acquired by NetApp in 2022), Longboard Media (vertical advertising network; acquired by BazaarVoice in 2012), Lytho (workflow and DAM software for creative and marketing teams), MemberClicks (association management software; acquired by Personify in 2020), Movista (retail workforce management software), Mytonomy (video-based patient engagement platform), Planet DDS (dental practice management & patient engagement software; recapitalized by Aquiline Capital Partners in 2022), Projector (professional services automation software; acquired by BigTime Software in 2022), PURE Property Management (single family residential property management software & services), SevenFifty (alcohol ecommerce software; acquired by Provi in 2022), Net Health (vertical EMR / EHR software), Ready Education (higher education student engagement software), simPRO (field service software; recapitalized by K1 Capital in 2021), SiteHawk (chemical data management software; acquired by Sphera in 2019), Stack (construction takeoff & estimation software), TeamDynamix (IT service management & portfolio project management software; acquired by K1 Capital in 2017), TripleSeat Software (guest & event management software for hospitality; recapitalized by Vista Equity Partners in 2020), Vanilla Forums (corporate community forum software; acquired by Higher Logic in 2021), Vacasa (vacation rental property management software & services; NASDAQ: VCSA) and Wombat (cybersecurity awareness training; acquired by Proofpoint in 2018).
Prior to co-founding Level, Ben spent over six years at Insight Partners, most recently as a Managing Director. At Insight, Ben led investments in and was a director of Airborne Entertainment (mobile gaming software; acquired by Cybird in 2004), Argus Software (real estate valuation software; acquired by Altus Group Limited in 2011), DolphinSearch (electronic discovery software; acquired by Xiotech in 2008), , ECi Software Solutions (vertical ERP software; acquired by the Carlyle Group in 2014), GenArts (special effects software; acquired by BorisFx in 2016) and Punch Software (home & landscape design software; acquired by Navarre in 2010). Previously, Ben held positions with Mentmore Holdings Corporation, the private investment arm of a New York City-based family office, and in the mergers and acquisitions division of Salomon Brothers.
Ben was born in New York City, grew up in rural Massachusetts and currently lives in Westchester, NY with his wife and two children. Ben is a graduate of Harvard College.