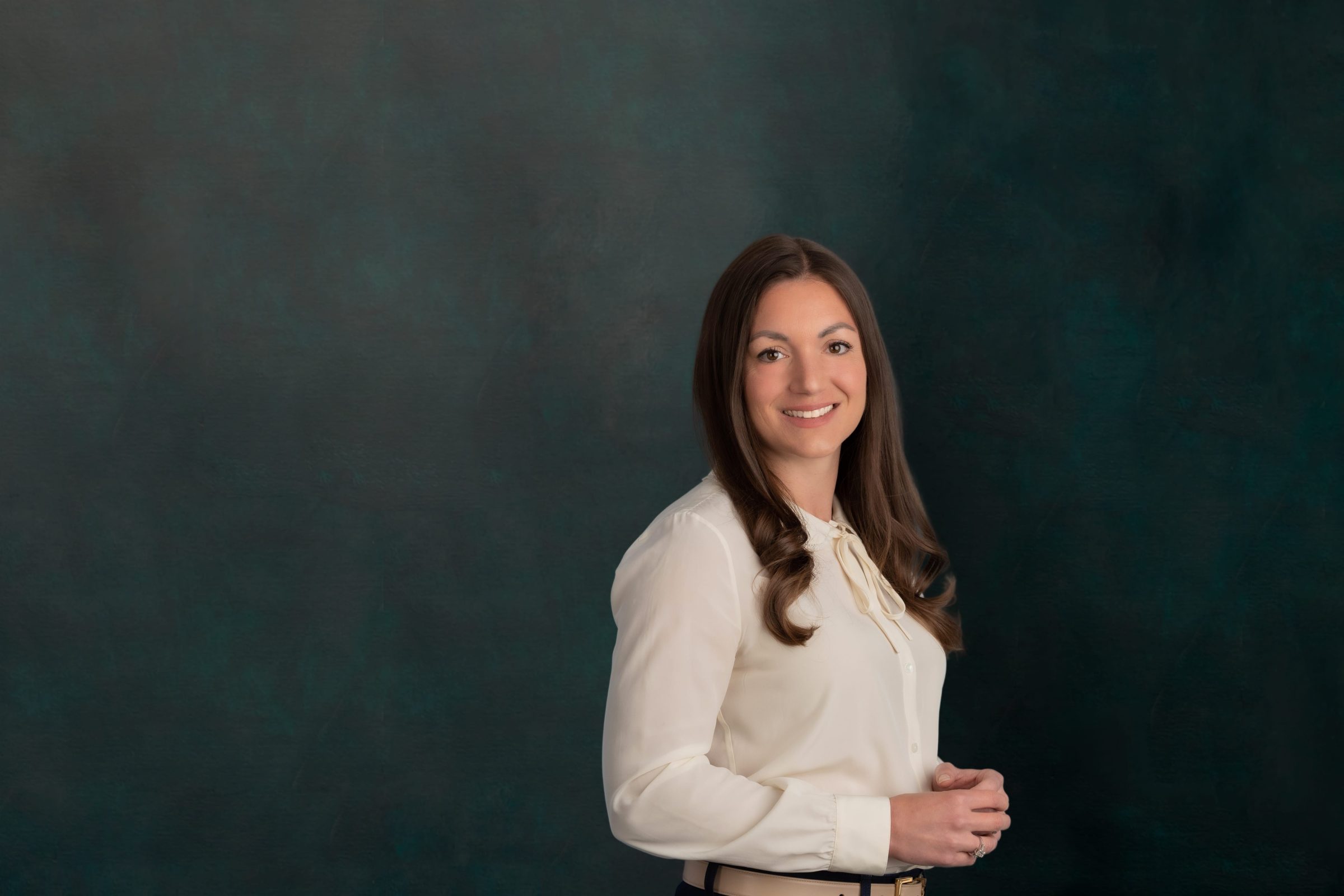 Sarah Sommer
Co-Founder and Partner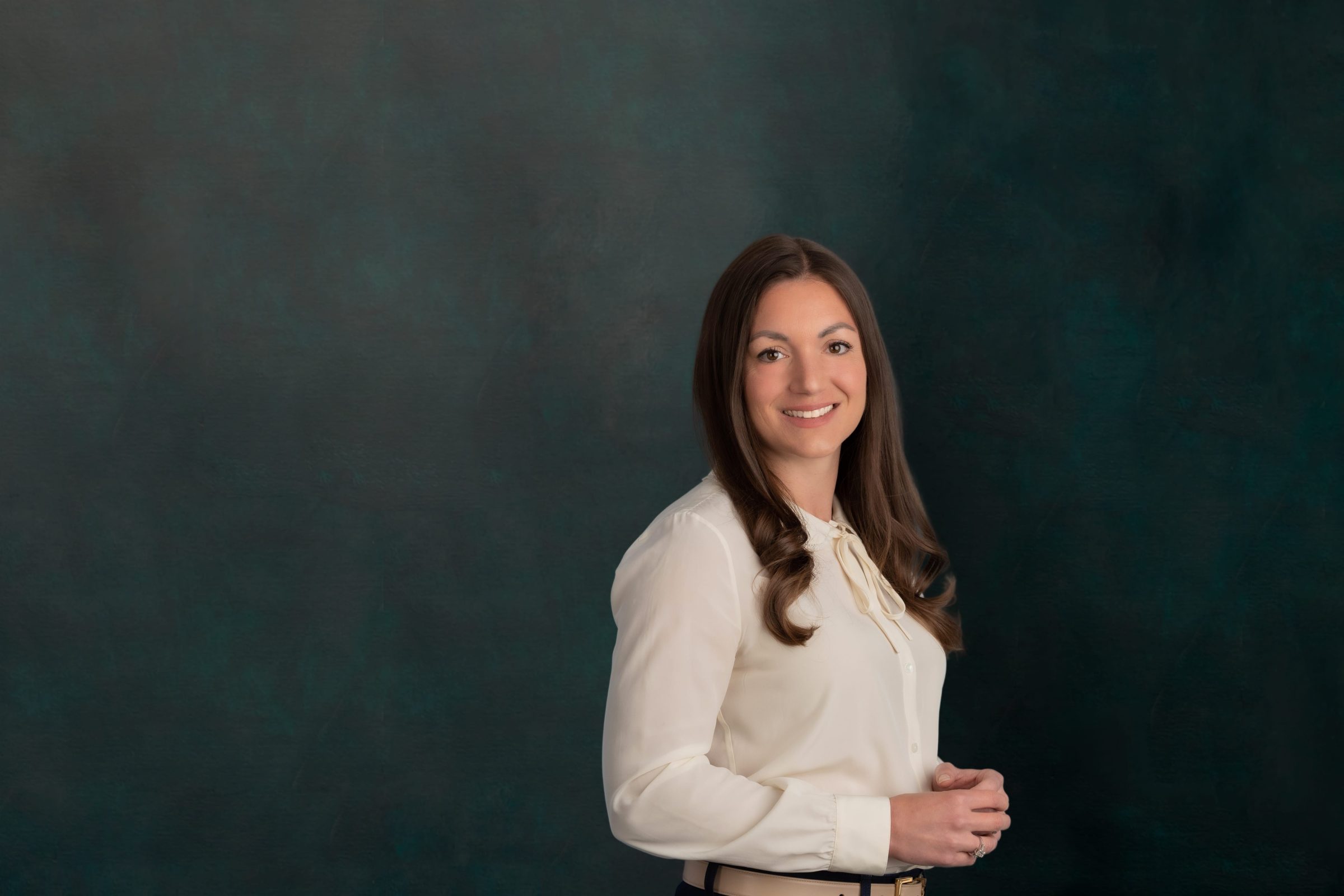 Sarah is a co-founder and Partner at Level. She has been investing in growth-stage software and technology businesses since 2003. Her current and past investing experience includes BoardEffect (board portal software; acquired by Diligent in 2016), Criteria Corp (employee assessment software; recapitalized by Sumeru Equity Partners in 2019), EHS Insight (Environmental, Health, and Safety software for high-risk industries), Hoxhunt (next-generation cybersecurity awareness training), HVR (data integration software; acquired by Fivetran in 2021), Lytho (workflow and DAM software for creative and marketing teams), MomentFeed (digital marketing for multi-location brands; acquired by Uberall in 2021), Optimere (governance platform for regulated communicators; acquired by CivicPlus in 2022), Onit (enterprise legal management software; acquired by K1 in 2018), Security Journey (secure coding training for developers), SiteHawk (chemical data management; acquired by Sphera in 2019), and Wombat (cybersecurity awareness training; acquired by Proofpoint in 2018).
Prior to co-founding Level, Sarah was a Senior Associate at Insight Venture Partners, where she worked as a member of the investment team with companies including Achieve3000 (differentiated instruction for K-12; acquired by McGraw Hill), eVestment Alliance (financial data vendor; acquired by NASDAQ), and IAG Research (advertising effectiveness data; acquired by Nielsen).
Sarah is a graduate of the Wharton School at the University of Pennsylvania where she was a Joseph Wharton Scholar. Recently, she was featured in Buyouts Insider's Women in Private Equity feature article, where she discusses the role of mentorship in her private equity career.
Sarah was born and raised near Akron, OH, and now lives in Westchester, NY. Outside of work, Sarah is passionate about spending time with her two young daughters, cooking, golf, and fitness.