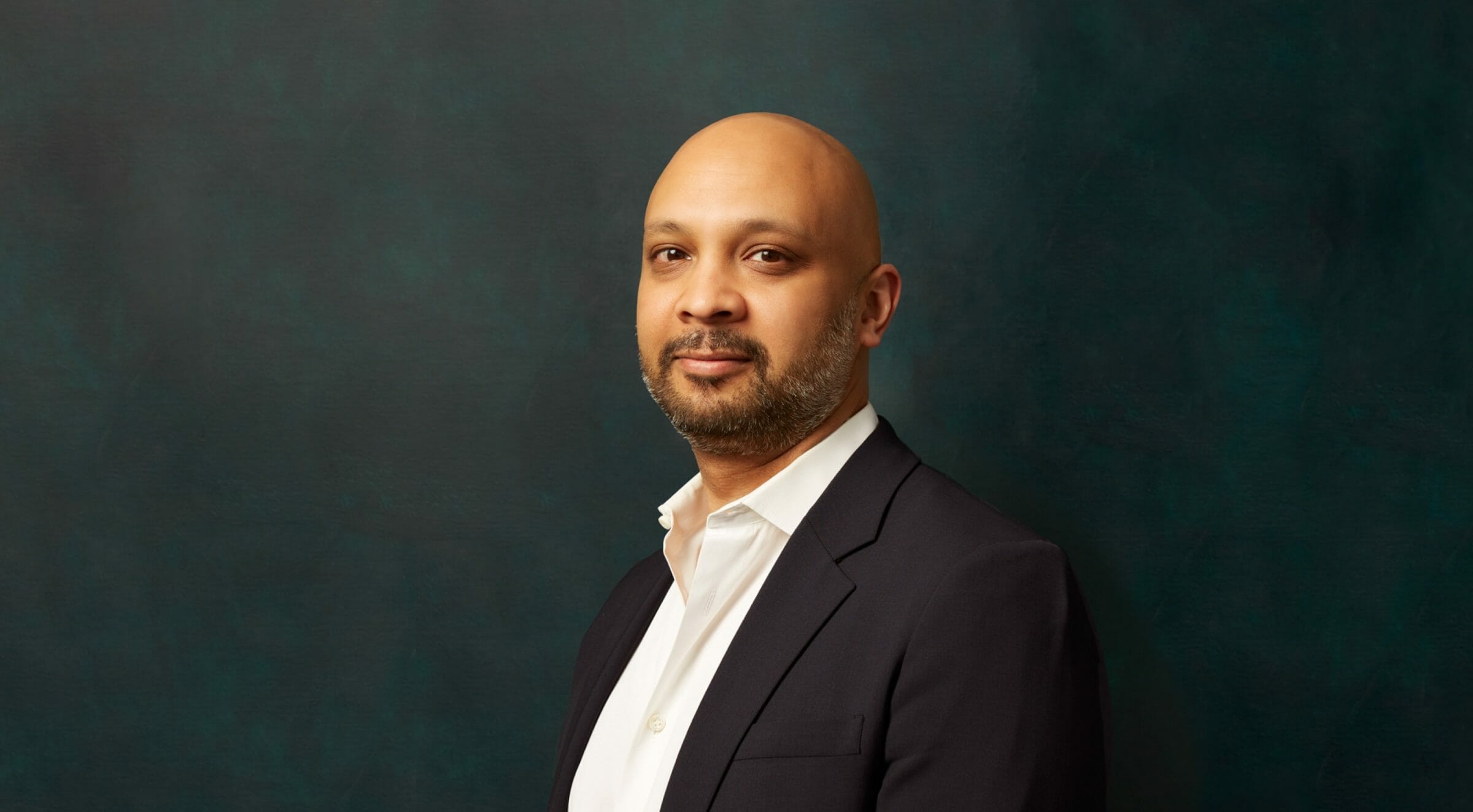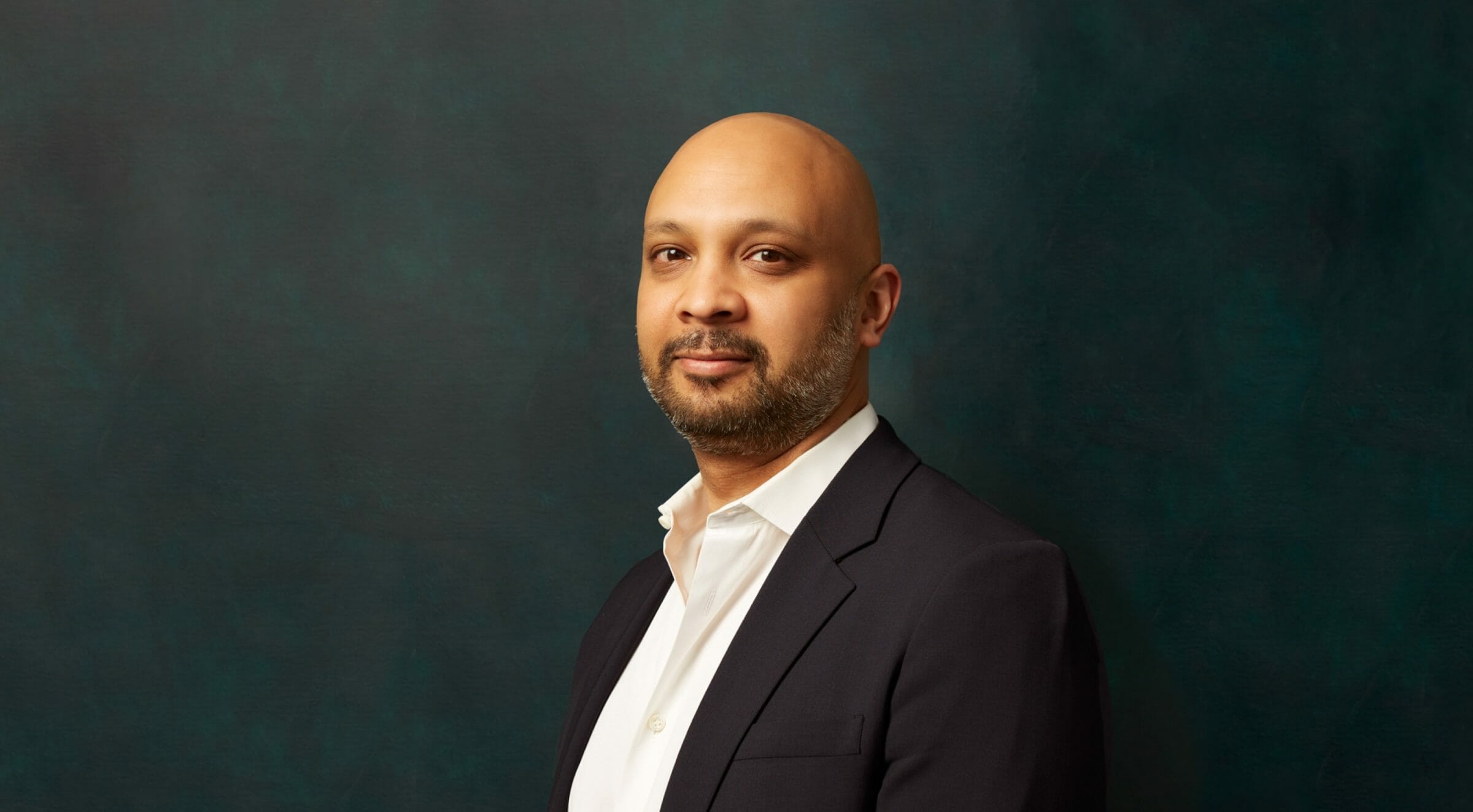 Gautam is a Partner at Level Equity. He works with entrepreneurs and management teams to build rapidly growing software, internet, and data services companies across a wide range of industries.
Gautam has been advising and investing in technology companies since 2006. Currently, he serves on the boards of CivicPlus (integrated provider of technology solutions for the public sector; observer), Eftsure (payment verification platform), GovInvest (software for government pension, OPEB, and workforce cost analysis), Higher Logic (customer engagement software), Mytonomy (video-based patient engagement; observer), PURE Property Management (tech-enabled single family home management; observer), Radix (market survey and business intelligence for multifamily real estate), Ready Education (higher education student engagement software), and RightData (data integration technologies). He formerly served on the boards of CloudCheckr (public cloud management software; acquired by NetApp in 2021), ClubReady (fitness center software; acquired by ClubEssential in 2018), HVR (data integration software; acquired by Fivetran in 2021), Instaclustr (database management software; acquired by NetApp in 2022), Monsido (acquired by Optimere in 2021), Optimere (governance platform for regulated communicators; acquired by CivicPlus in 2022), SevenFifty (alcohol ecommerce software; acquired by Provi in 2022), SMM (acquired by Stature Software in 2017), and Vanilla Forums (community forum software; acquired by Higher Logic in 2021).
Prior to Level, Gautam was a Vice President at Vista Equity Partners, where he originated, evaluated, and executed investments in enterprise software businesses and helped launch the firm's debut credit fund. He also previously served as a member of Merrill Lynch's Technology Mergers & Acquisitions team.
Gautam was born in Chicago and currently lives in New York City with his wife and two dogs. Gautam received his B.S. in Mathematics from the University of Chicago and an MBA from the Wharton School at the University of Pennsylvania.