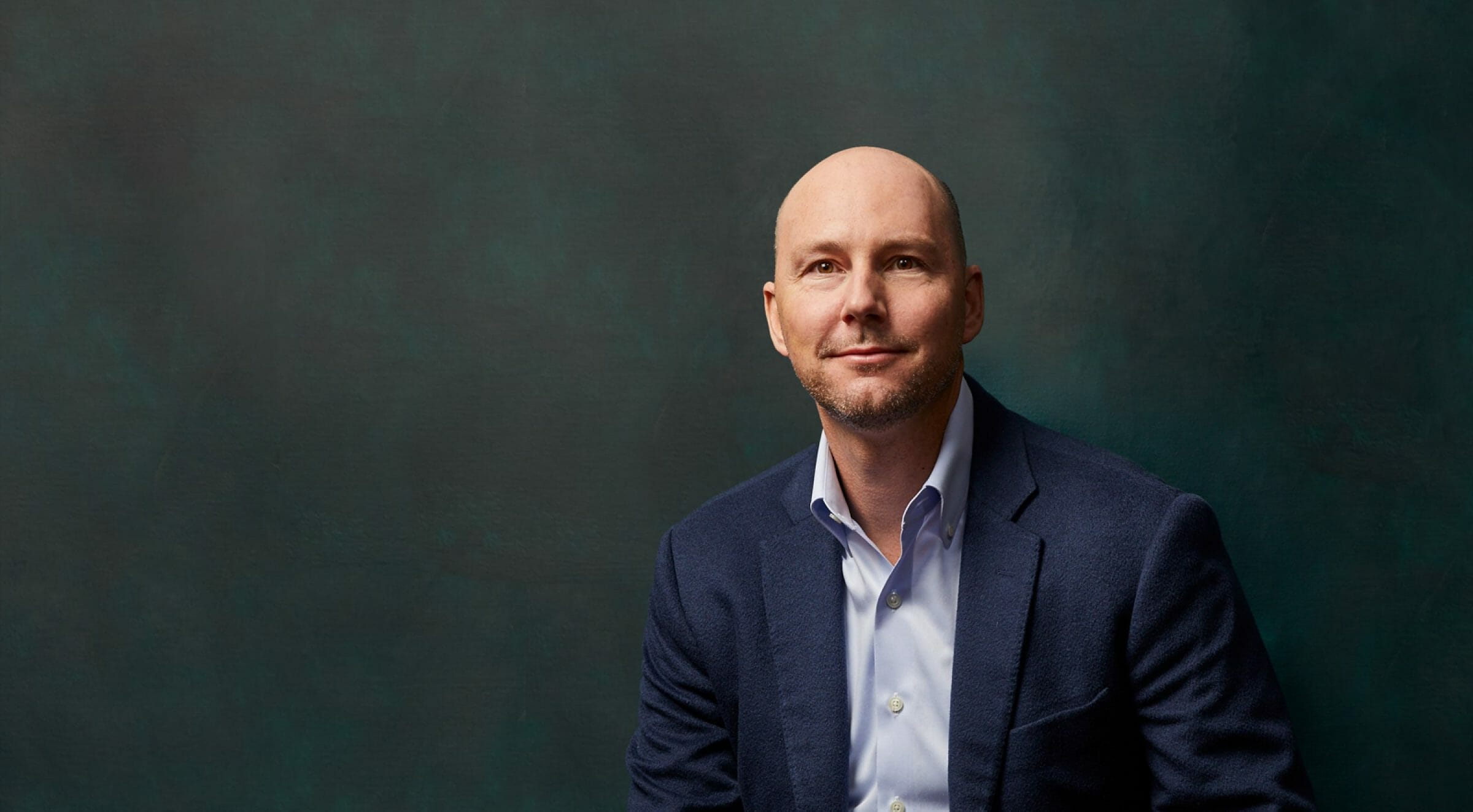 George McCulloch
Co-Founder and Partner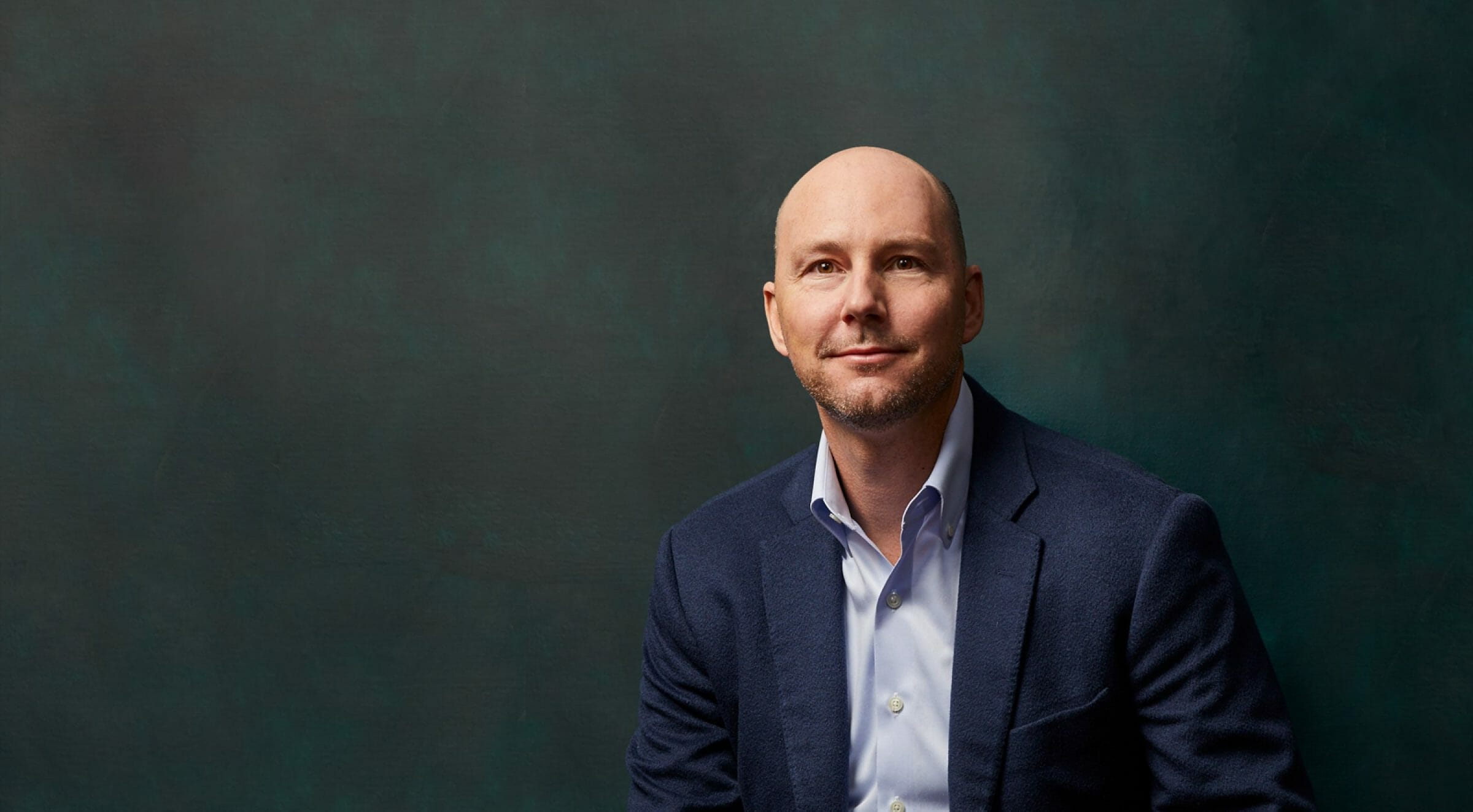 George is a co-founder and Partner at Level. He has been a technology investor since 1999 and has served as a director of private, public, and not-for-profit software and technology enterprises.
George's career is marked by interest and growing expertise in technology-enabled businesses and growth building. His previous experience includes: Accelo (professional services automation software), Achieve3000 (education software; acquired by McGraw Hill in 2021), ARTstor (nonprofit digital repository of cultural images; operated by Ithaka), Astaro (open source security; acquired by Sophos in 2011), Capella University (online education; IPO in 2007), Dash Hudson (visual marketing software), EHS Insight (environmental health and safety software), Ensenta (mobile banking software; acquired by Jack Henry in 2017), Evaneos (travel marketplace), FormAssembly (complex data capture), Globe Wireless (maritime communications network; acquired by Inmarsat in 2013), Groove (sales engagement software), Hitwise (internet measurement data; acquired by Experian in 2007), IAG Research (media engagement data; acquired by Nielsen in 2008), Inbenta (recapitalized by Tritium Partners in 2022), Longboard Media (advertising network; acquired by BazaarVoice in 2012), Made.com (designer products; IPO 2021), Medidata (life sciences data platform; IPO then acquired by Dassault Systemes in 2019), PerTrac (investment analytics; acquired by eVestment in 2012, now NASDAQ), Powell Software (digital workplace software), PowerSmart (power management technology; acquired by Microchip Technology in 2002), Riskonnect (risk management software, acquired by Thoma Bravo in 2019), SchoolPass (school safety software), SHP Data (healthcare data and analytics; acquired by Roper Technology in 2014), Shunra (network management software; acquired by Hewlett-Packard in 2014), Sunwave (behavioral health software), Vendini (ticketing software; acquired by AudienceView in 2019), VivoAquatics (water management platform), and VoiceGenie (telecommunications software; acquired by Alcatel in 2006).
George began his career identifying investments at Summit Partners and was later a Managing Director at Insight Partners. He is a graduate of Stanford University.