Planet DDS
Planet DDS provides cloud-based dental practice management software that helps dental practices standardize, centralize, and grow.
Quick Facts
3x+
Growth From Investment to Exit
4
Acquisitions Completed Since Investment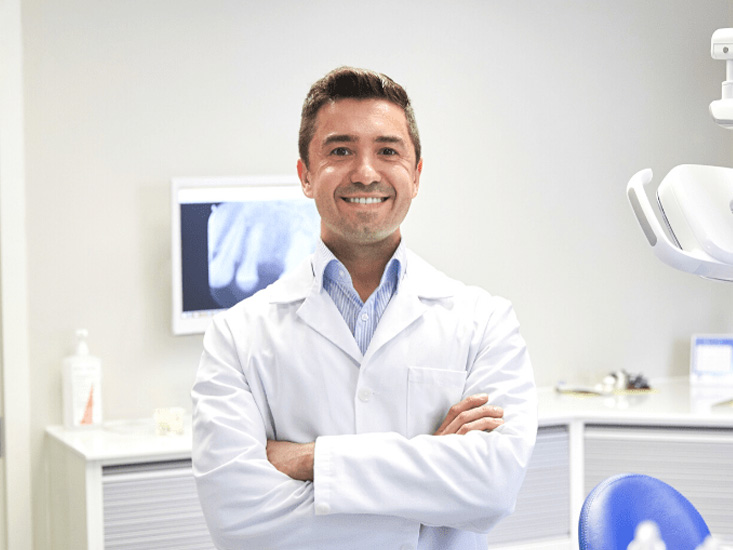 Background
Planet DDS' flagship Denticon software provides the most comprehensive offering in the dental market and the only purpose-built, fully cloud-based solution for solo practitioners and DSOs. The largest multi-location dental organizations as well as solo dental offices use Planet DDS to run all parts of their dental office and provide the best service to their end customers through an integrated platform which includes core practice management, dental imaging, patient communication and integrated payments.
01
Build Senior Management Team Around CEO
Level helped Planet DDS build out a world class senior management team to partner with its existing CEO.
02
Deepen Integrated Payments Capabilities
Level worked with Planet DDS to upgrade its legacy payments contract to deepen the integration and provide enhanced customer value.
03
Expand Product Set Through Acquisitions
When we invested, Planet DDS provided a core practice management system while white-labeling and providing integrations to other dental software. Level's capital and sourcing expertise helped expand the proprietary product set via four strategic acquisitions.
Value Created
Level developed an extensive senior management team to complement the existing CEO as the company grew, bringing on a VP of Sales, CTO, CFO, CMO, CCO, VP of Strategy and VP of Engineering. The new team members were able to professionalize the technology organization, expand the go-to market efforts, and build financial and operational infrastructure that has allowed the company to grow to nearly 4x the size since Level's initial investment. Level worked with the company to negotiate a new payments contract that generated better economics while providing more integrated software to the dental offices.
Consequently, Planet DDS has more than 5x increased the annual revenue generated from payments. Given the importance of Planet DDS' core practice management system, Level developed an extensive M&A pipeline for the company. During our investment, Level Equity sourced, financed and executed a number of acquisitions for Planet DDS which materially increased the Company's scale and capabilities. In 2022, Level supported a recapitalization of Planet DDS by Aquiline Capital Partners, in which Level participated and rolled significant proceeds.
Important Dates
MILESTONE
July 2019
Level Equity First Acquires Planet DDS
Level first invested in Planet DDS, acquiring the business from a search fund run by current CEO, Eric Giesecke
MILESTONE
August 2020
Planet DDS Acquires Apteryx
Planet DDS completes the acquisition of Apteryx, a publicly-traded Canadian dental imaging software and hardware business
MILESTONE
December 2021
Planet DDS Acquires Legwork
Planet DDS acquired Legwork, a provider of patient engagement and practice growth software for dental offices, which had previously been backed by Level Equity.
MILESTONE
January 2022
Planet DDS Acquired Dovetail
Level Equity sourced and helped execute the acquisition of Dovetail, a practice management software for solo dentists, allowing Planet DDS to accelerate their internal product development.
MILESTONE
July 2022
Aquiline Recaps Planet DDS
Planet DDS completes a recapitalization by Aquiline Capital Partners, in which Level Equity participated and rolled significant proceeds.
Partner Testimonial
"Level has been a great partner to Planet DDS from the beginning. The firm is filled with high-integrity people whose actions have always followed their words. The team at Level has a keen understanding of what motivates CEOs, allowing executives the room to solve problems while providing the support necessary to increase the likelihood that those decisions are correct. It's been a ton of fun working with Level these past several years."
Eric Giesecke
CEO of Planet DDS