HVR
Data is the lifeblood of modern organizations, and HVR keeps it circulating.
Quick Facts
73%
CAGR From Investment to Exit
2,000+
Deployed Instances
$700M
Acquired By Fivetran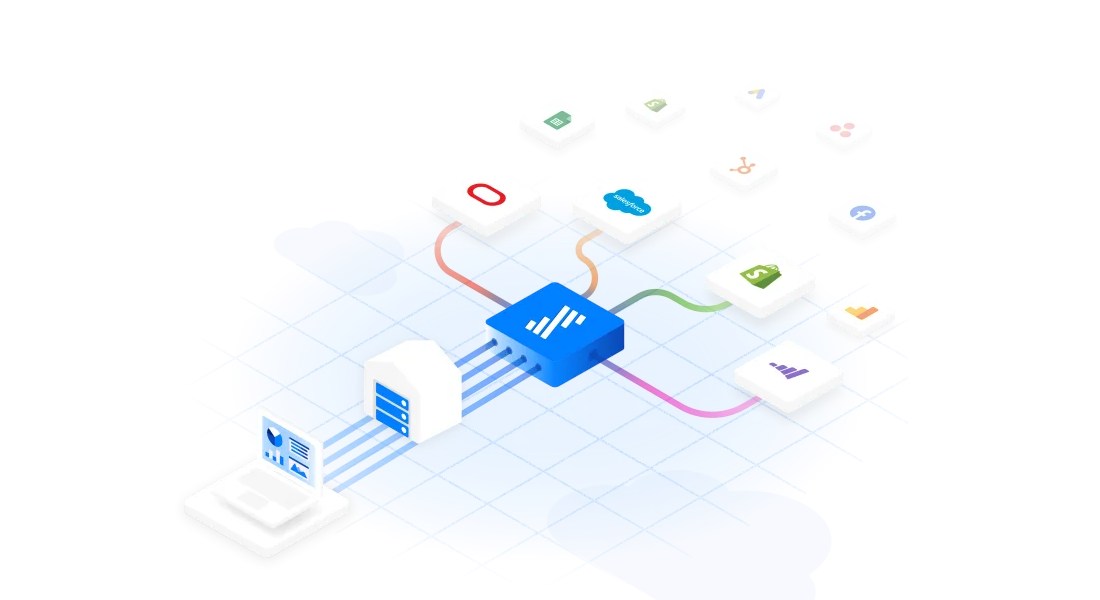 Background
HVR's real-time data replication technology enables organizations to plan, predict, and respond with the freshest data available. HVR's solution is used by leading global organizations, helping them better serve their customers, expand margins, resource plan, and ultimately improve their bottom line. 
01
Scale Global Go-To-Market
HVR had established a great product-market fit and landed blue-chip enterprise customers prior to our investment. Our capital was all about scaling go-to-market to capture the massive $44B market opportunity.
02
Build Infrastructure to Support Rapid Growth
As a multinational business with rapid sales and headcount growth, HVR needed to build a financial and management infrastructure to support this expansion.
03
Expand Partner EcoSystem
Data integration is a massive enterprise challenge, with multiple vendors often working together to deliver enterprise-grade solutions. HVR had a window to build and leverage a partner ecosystem to capitalize on this opportunity.
Value Created
HVR used Level's capital to grow its go-to-market team by over 3x in 2.5 years. At the same time, we built a partner ecosystem which became the source of over 50% of revenue. We hired an experienced COO and SVP of Global Operations and a CFO who rebuilt the company's financial infrastructure, scaled human resources globally, and secured a credit facility to provide additional non-dilutive growth capital.
Level helped orchestrate an exit process that led to numerous competitive offers, resulting in the sale to Fivetran for $700 million in a combination of cash and stock, with Level remaining a significant shareholder in the combined company post-sale.
Important Dates
MILESTONE
February 2019
Level Equity Invests $51M In HVR
Level Equity partners with HVR's CEO Anthony Brooks-William to lead a $51M majority recapitalization of HVR.
MILESTONE
February 2019
Chris Lawless Joins HVR As COO
Chris joins as COO and SVP of Operations, after previous roles at Oracle GoldenGate and Dbvisit Software, in order to scale HVR's global operations.
MILESTONE
June 2019
Jonathan Weiss Joins HVR as CFO
Jonathan joins as CFO after serving several roles as CFO of growth-stage software companies.
MILESTONE
January 2021
HVR Secures Credit Facility From Sterling
HVR raises a $15M non-dilutive credit facility from Sterling National Bank to support growth and working capital.
MILESTONE
September 2021
HVR Is Acquired By Fivetran for $700M
HVR is acquired by Fivetran for $700M in cash and stock, simultaneously with Fivetran announcing an 16z-led funding round of a $5.6B valuation.
Partner Testimonial
"The Level team has really good instincts and intuition. They also have a very balanced approach to growth and to building a very successful business. They have open dialogues and offer a direct line of communication."
Anthony Brooks-Williams
Chief Executive Officer