Made.com
Made.com was a first-mover in the transition from offline to online furniture sales. The company is now a recognized lifestyle brand across the UK and Western Europe.
Quick Facts
61x
Sales Growth From Investment to IPO
7
Additional Countries Launched Post-Investment
$1.1B
Initial Public Offering Valuation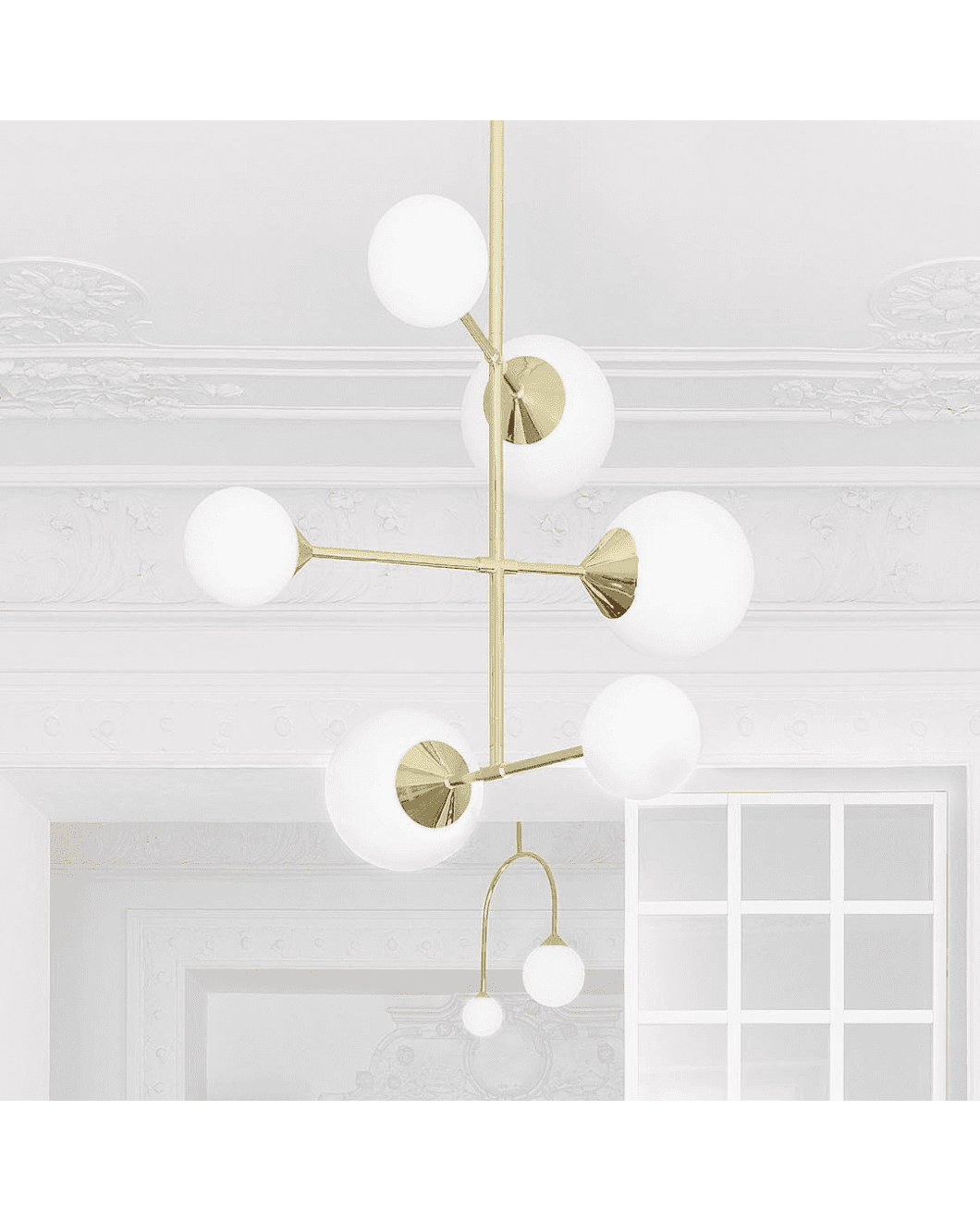 Background
Made.com is a branded, design-first omnichannel retailer. The company develops furniture and homeware products in-house and through collaborations with emerging and established designers and works with manufacturers and craftspeople to deliver those items directly to consumers at affordable prices.
01
Position Made.com As A Household Name in Europe
Made.com had demonstrated profitable unit economics, capitalizing on the early but massive shift from offline to online furniture sales in the UK. Our capital was raised to aggressively scale marketing and customer acquisition efforts.
02
Expand Made.com's Geographic Footprint and Product Assortment
As Made.com's business model matured and the company established a profitable market leadership position in the UK, we saw an opportunity to replicate this success across Western Europe, while at the same time expanding the product catalog from furniture to a broad assortment of home goods.
03
Build A Senior Team Capable of Leading A $1B+ Public Company
As Made.com grew sales rapidly and rolled out across multiple geographies, the company needed to build a senior leadership team and board capable of managing a leading European home furnishings brand.
Value Created
Made.com used Level's initial investment and subsequent follow-on capital to scale from under $10 million to over $550 million in sales. The company expanded into seven new geographies outside the UK over the course of our hold period. To support that rapid international growth, Level helped recruit a world-class management team and Board including a CEO, CFO, CTO, and Chairman, whose collective experience helped lead the company through a period of compounding organic growth at scale and increasing business complexity.
Level supported the business over multiple follow-on financing events, totaling over $100M of invested capital leading up to a public offering on the London Stock Exchange. The business was valued at $1.1B in June 2021. We remain a significant shareholder post-IPO.
Important Dates
MILESTONE
December 2011
Level Equity Invests $8M In Made.com
Level Equity leads a Series B investment in Made.com to help scale the company's customer acquisition and international expansion efforts.
MILESTONE
January 2013
Made.com Launches in France
Made.com launches operations in France in January 2013, marking the company's first international rollout outside of the UK.
MILESTONE
June 2015
Made.com Raises $60M In Series C
Level Equity participates in Made.com's $60M Series C financing.
MILESTONE
April 2016
Susanne Given is Appointed to Chairman of the Board
Susanne joins Made.com's Board of Directors in 2015 as a non-executive Director and assumes the role of Chairman role in April 2016. Susanne joined Made.com with over 20 years of experience.
MILESTONE
January 2017
Philippe Chainieux Assumes CEO Role at Made.com
Philippe joins as Managing Director of Made.com in September 2013. Philippe was previous CEO of Meetic, which completed a public offering prior to being acquired by Match.com
MILESTONE
June 2021
Made.com Completes Public Listing on LSE
Made.com raises $140M in its initial public offering on the London Stock Exchange, valuing the businesses at $1.1B.
Partner Testimonial
"Level Equity has been extremely supportive and a true partner for our business. I don't think we would be where we are today without having the Level team on our side."
Philippe Chainieux
Chief Executive Officer